Welcome to the Kalpana Murthy, LPC Secure Client Area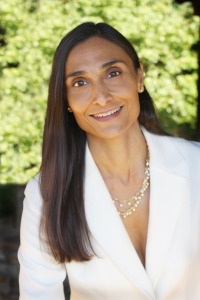 This Client Portal site is used to provide my clients with a secure, HIPPA compliant channel for communicating with me and it allows me to have secure, electronic storage of client files.

Once you've registered on the client portal, please use the password protected email system in this portal rather than your personal email account, when you send me emails that contain personal information. This is designed to protect your privacy and makes it easier for me to keep a record of our communications.
Note: You may use your personal email account, if you are just emailing me about an appointment scheduling matter.
This portal email system doesn't allow attachments, so if you need to send me your resume or other attachment, you will need to send that through your personal email.
Log in to the secure portal. If you have not received an email with a username, please Register.